Delivering Your WordPress Needs
WordPress
Design & Development
The Need For Speed
Here are just a few of the objectives achieved with a website tailored for your business:
Custom web design that is visually appealing, easy to use, optimized for speed and search, converts visitors into customers, mobile-friendly, and scales with your business into the future.
A mobile-friendly, fully responsive web design. In 2020, 62% percent of people use their phones to access the internet. Your site needs a look that works on desktop AND mobile.
Search Engine Optimized website that is built and coded with SEO best practices in mind.
A clear message needs to be present from the first page your visitor lands on to the last including services and products.
A website that converts using design optimized for conversion to drive your visitors to become customers.
Engaging calls to action that point visitors to the information they want and are searching for.
Advanced functions like e-commerce, password-protected content such as LMS and courses, forums, event registrations, etc.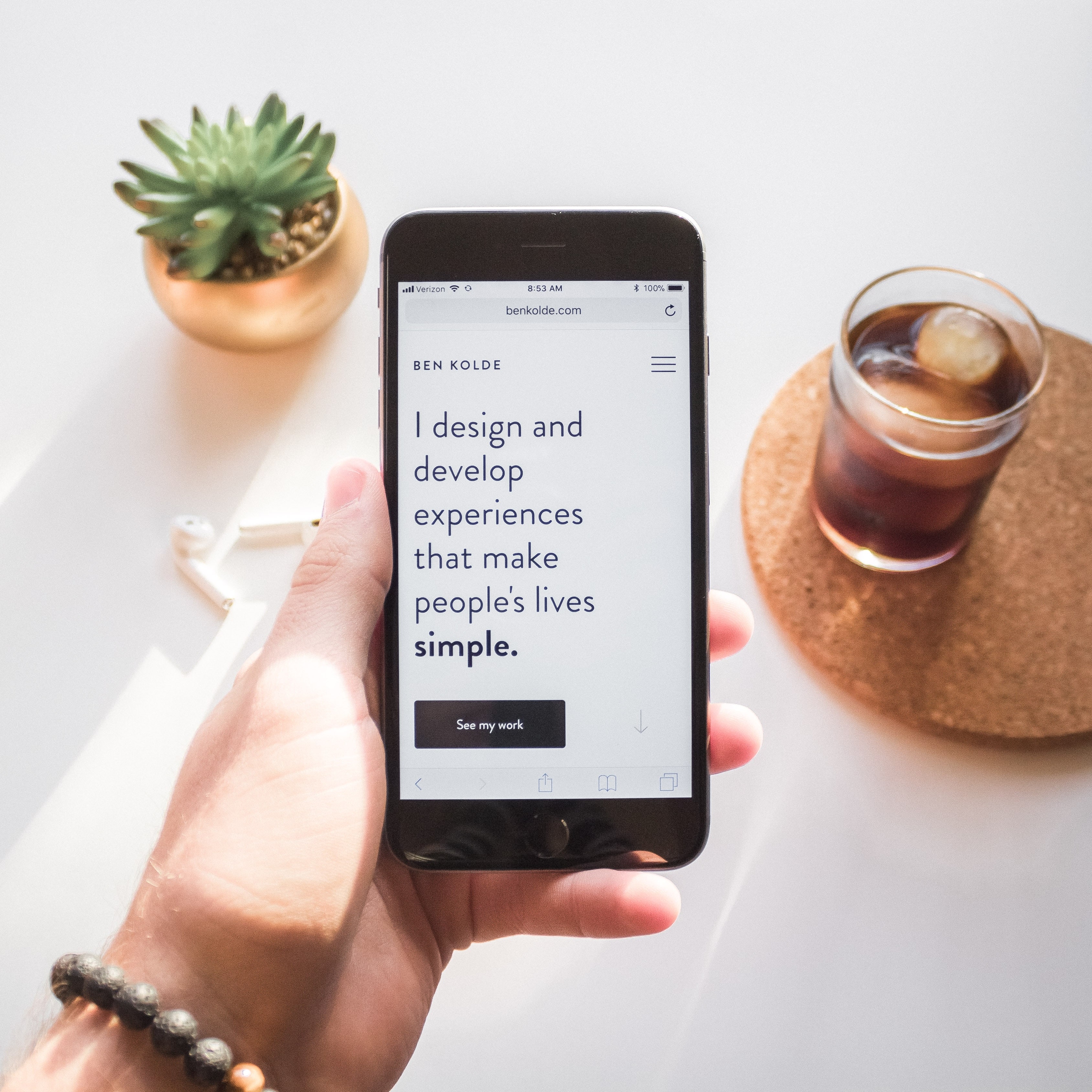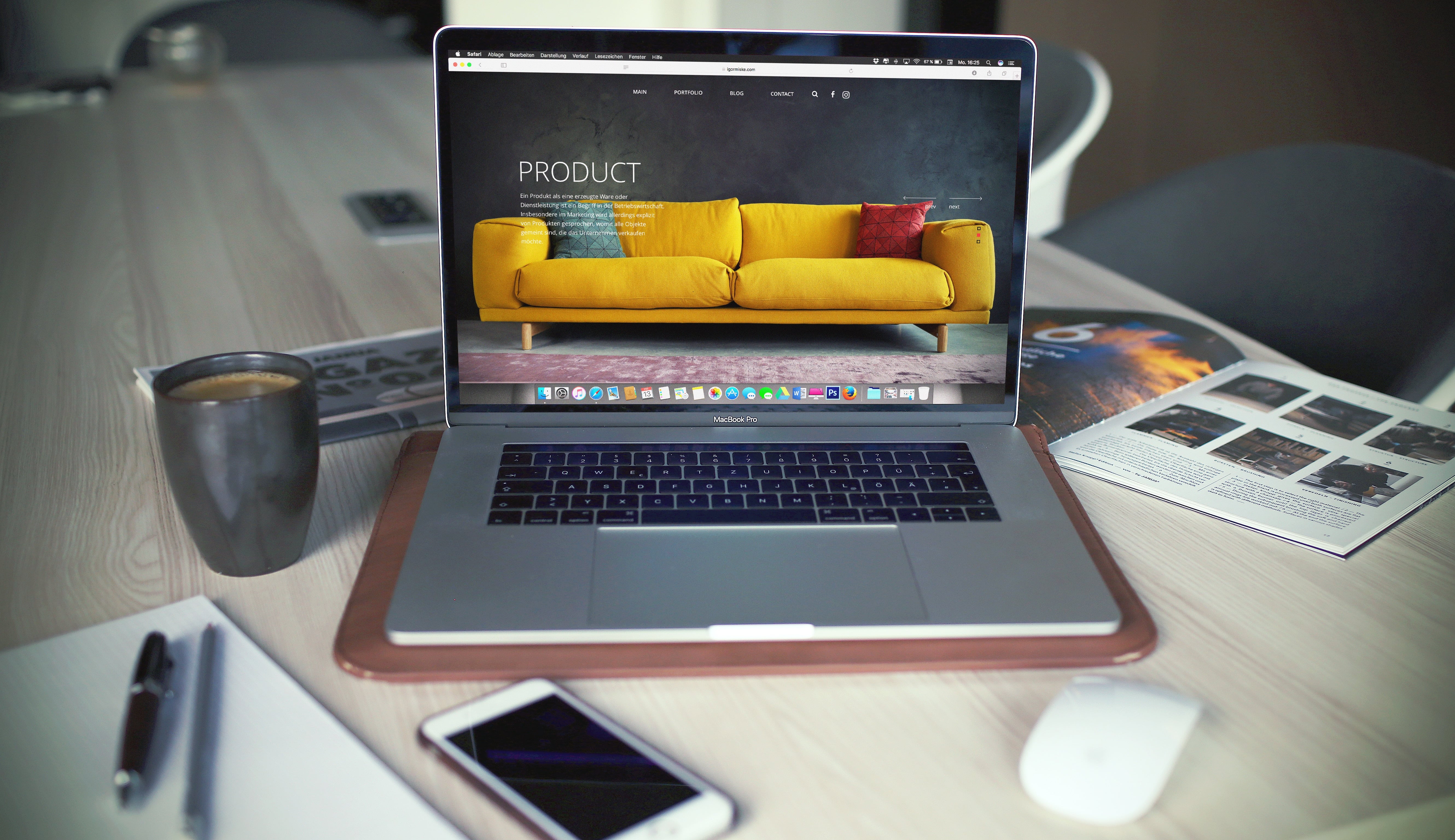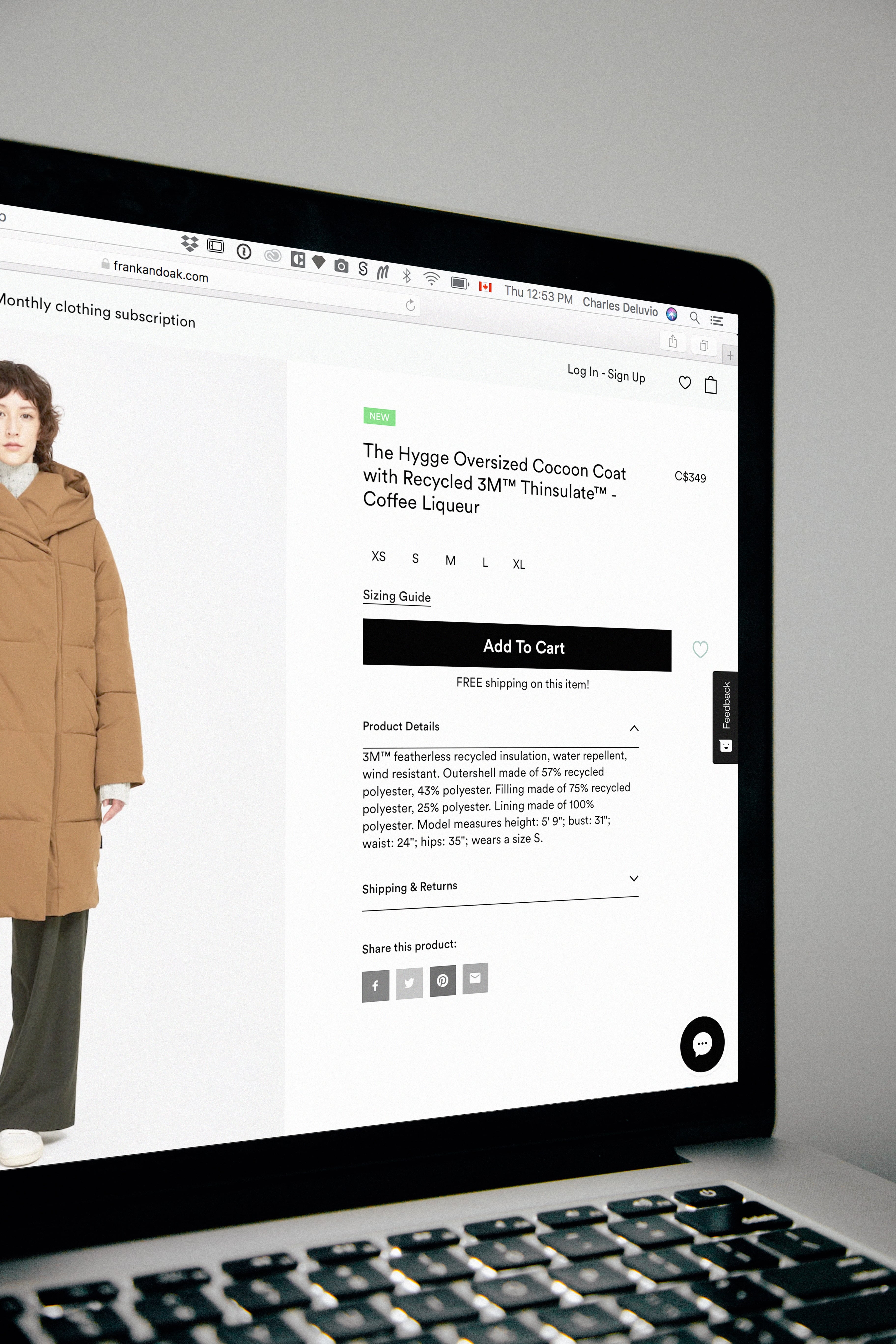 WOrdPress
Page Speed Optimization
The Need For Speed
Here's a list of objectives accomplished with WordPress Page Speed Optimization:
Better Results for PPC Ads: Increasing how quickly your page loads will increase the performance of your Google ads by improving quality score.
Increased User Experience: No one likes a slow website. Study results vary but generally speaking for every second longer your site takes to load you lose 5% of visitors.
Decreased Bounce Rate: Increasing your page load speed will decrease the bounce rate of visitors across the entire website.
Higher SEO Ranking: Page speed is taken directly into calculation by google to rank you amoung your competitiors.
Increased Percentage of Sales: Ecommerce stores will enjoy a higher purchase/visitor rate with a fast loading website.
WordPress
Search Engine Optimization
How Does It Work?
Keyword Research: I take a deep dive look at your site and your competitiors to create a roadmap of content inventory.
Keyword Strategy: Developing a strategy unique to your business depending on assets and resources you have, matched against your competitiors. 
On-page SEO: Technical search engine optimization of every image, headline, page, post, and product. The application of the keyword research & strategy.
Off-page SEO: Backlinks from reputable, industry specific websites will give your website domain authority – the determining factor for how high or low you rank.