Portfolio
WordPress Design, Page Speed, and Search Engine Optimization
PsycTalent - Jacob Bradley
Having a degree in psychology I love when I get the opportunity to design websites for psychology related businesses. Jacob came to me with a strong outline for his website and I brought it to life. Now PsycTalent is assisting Psychology professionals find correct job placement with a powerful web experience.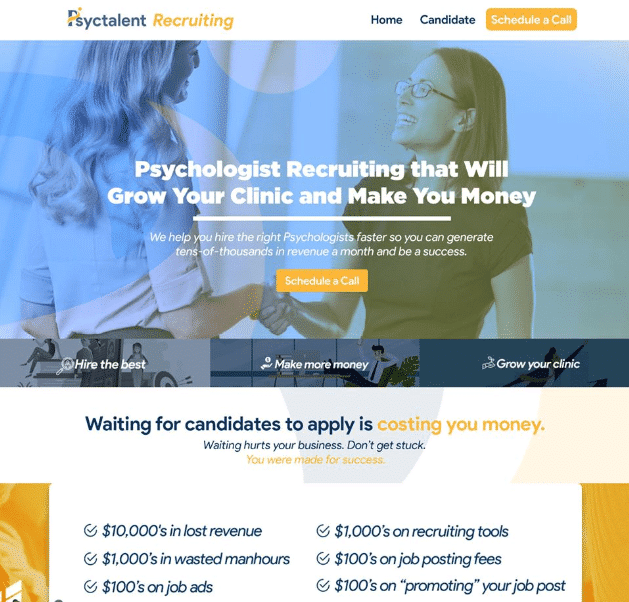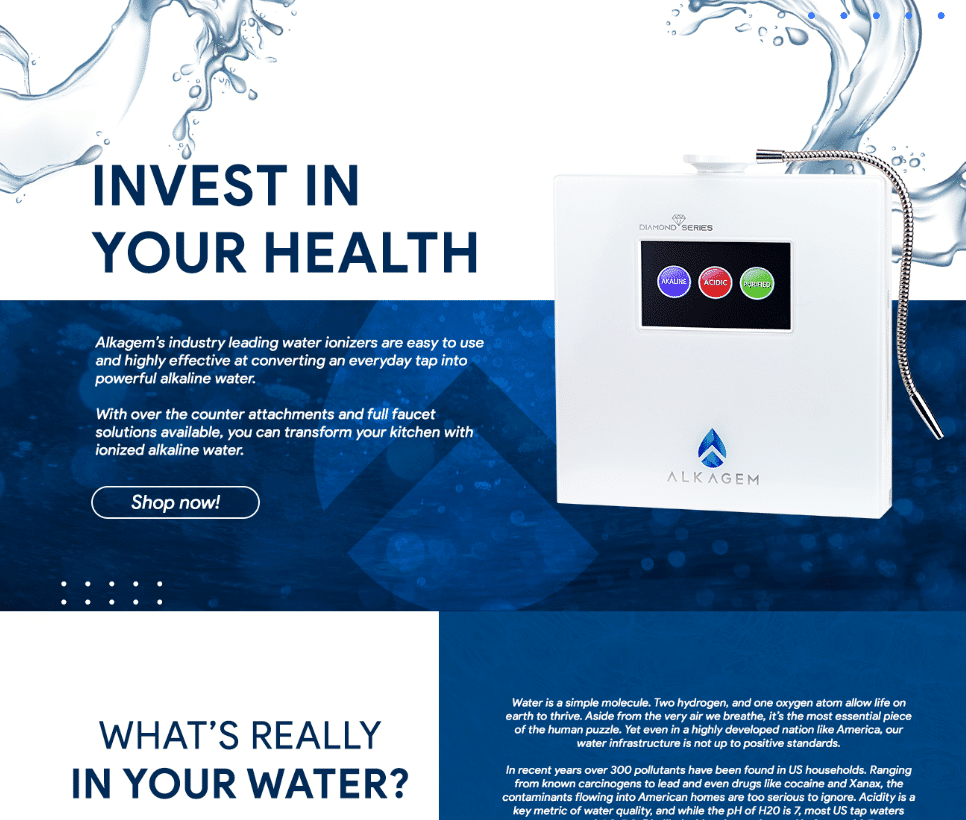 Alkagem - Michael Castro
Stuck in the past with an outdate brand and website, Alkagem contacted me to refresh their presence on the web. I enjoyed working with the logo, colors, and the theme of water to create a beautiful experience for customers to browse their product and all its features.
Arizona Tiny Homes - Elizabeth
Tiny houses are taking over the US through nature-ethusiasts, millenials, and air bnbs. Experiencing a tiny home is fun but creating a website for them is even better! Working with Elizabeth was a fun project and challenged me creatively.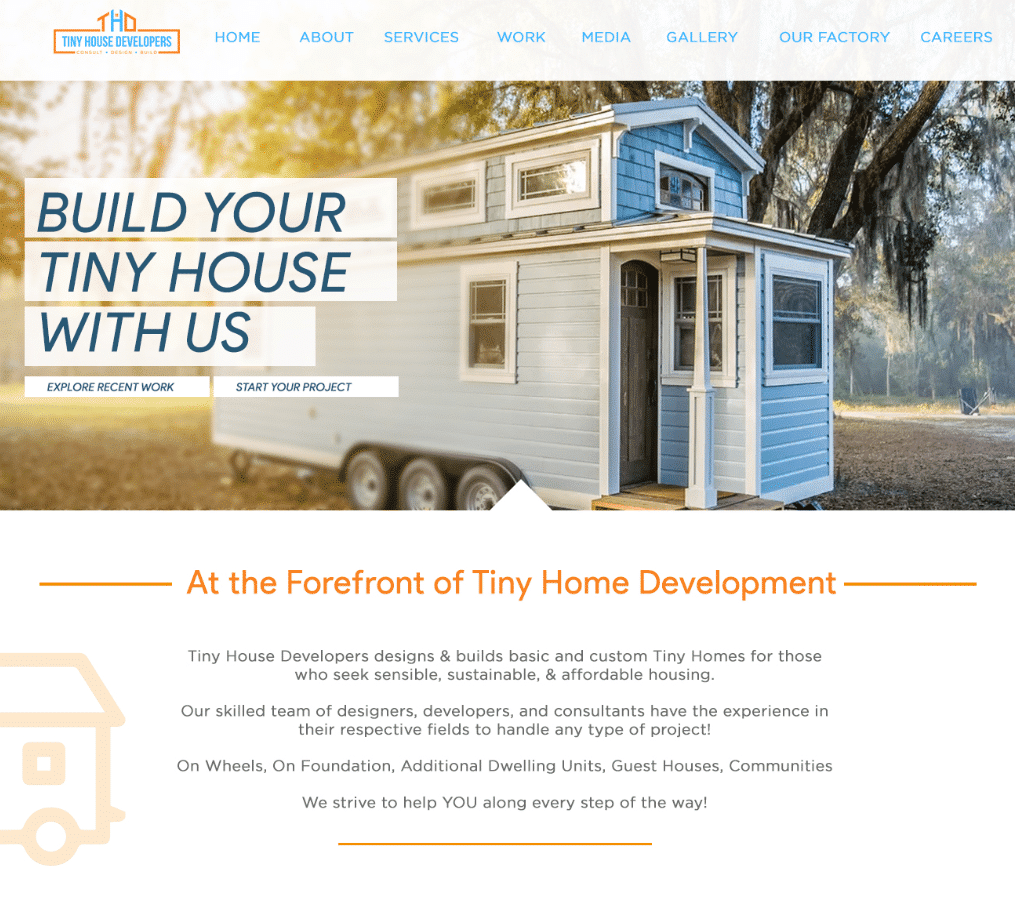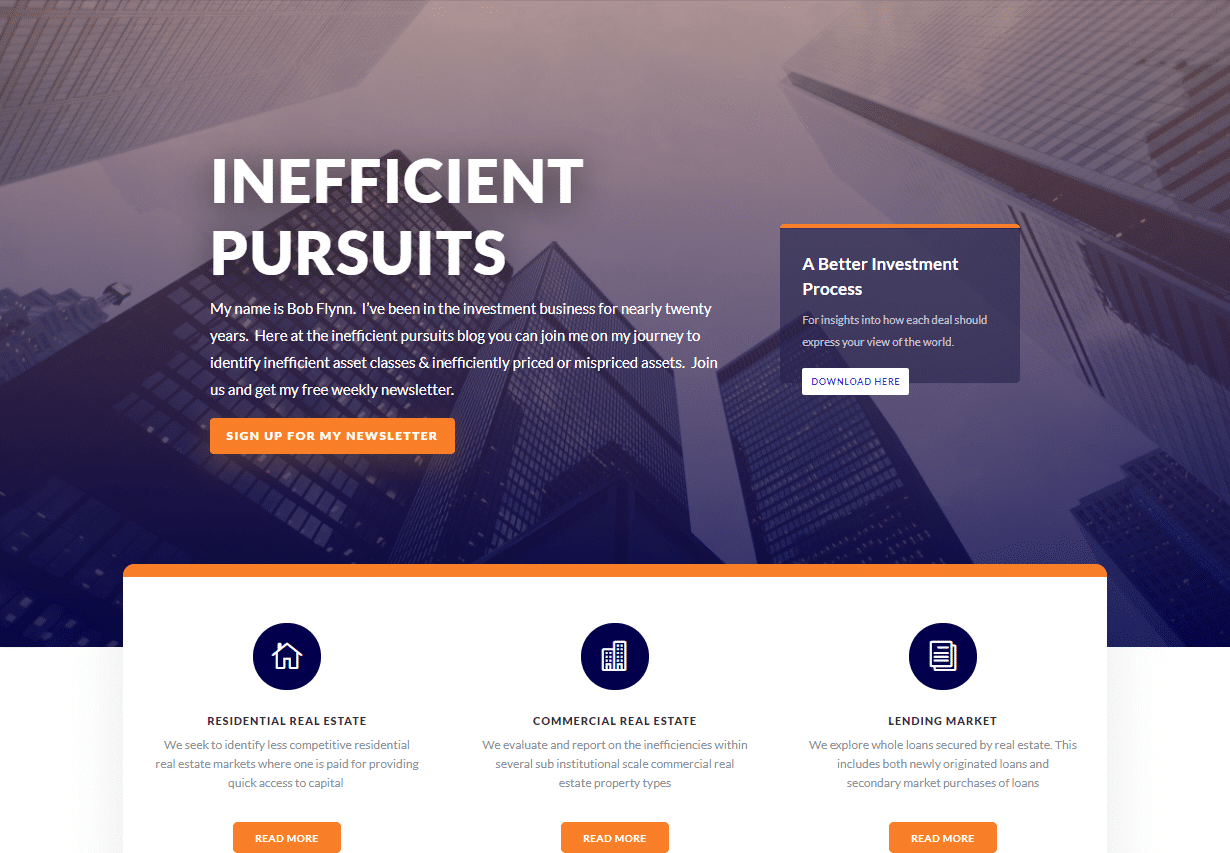 Ineffecient Pursuits - Bob Flynn
While I enjoy just about anything to do with the real estate industry, Bob was a special case. One of the most humble and interesting clients I've had the pleasure of serving. His unique perspective on content in the industry combined with my design made a website that will remain relevant for years to come.